Total Hunt Time
About 3 to 4 hours, depending on options selected
Watch our 2-minute video preview to see what a typical Dr. Clue program looks and feels like!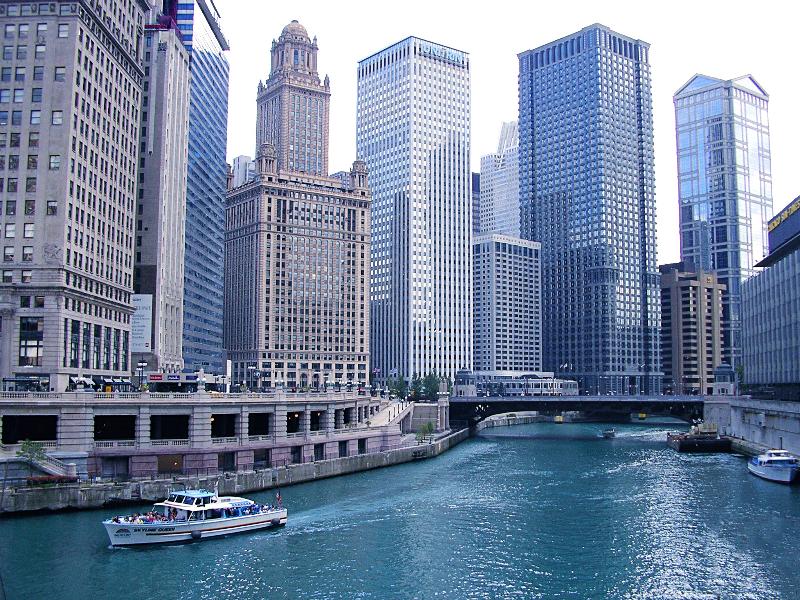 Chicago is one of the premier cities for holding your next teambuilding treasure hunt:
Fascinating neighborhoods, deep-dish pizza, blues clubs, flat walking, world-class sights and outstanding dining.  Check out our 3 Chicago locations to the right!
Then call us at 510-528-0428, or write sales@drclue.com for more details!