Is your team fully engaged?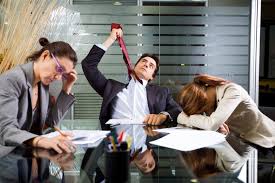 Disengaged employees are less productive.
Disengaged employees are harder to retain.
Disengaged employees create so much more "drama"!
Failing to engage your team costs you thousands of dollar per year!   It creates an environment that is 100% no fun to be around!

Teambuilding is all about fully engaging your employees!
This spring and summer, let Dr. Clue help YOU engage your team at a whole new level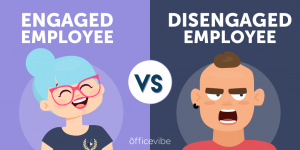 Engaged employees get more done in less time!
Engaged employees share resources!
Engaged employees are more productive, which puts money in your pocket!
Can you really afford to wait another second to engage your team?!!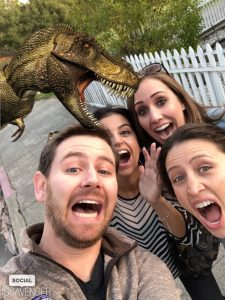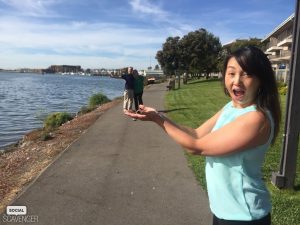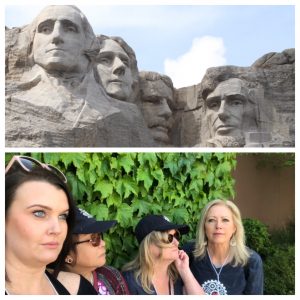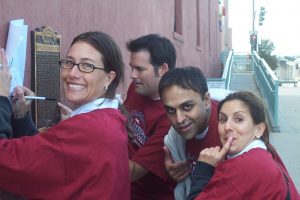 Dr. Clue has been creating and leading the most ENGAGING teambuilding programs in the world for nearly 25 years!
The best season of the year is before us.   Build employee engagement now!   Leave it to the experts.   Get a Clue with Dr. Clue!  🙂