Description
Our Brand New Dr. Clue Virtual Hunt lets you build teamwork, camaraderie and rapport — all without incurring the expense of traveling to a physical location.   Teams solve a series of tricky, puzzle-based clues, leading to answers posted on the internet.
Play from as many locations as you like.   1.5-2 hours.  All on Zoom (or a similar video conferencing system)
Choose from our standard hunt or have a designer program made for you from scratch, with clues tailored to your needs.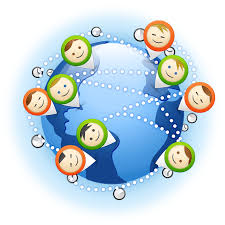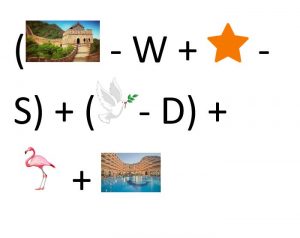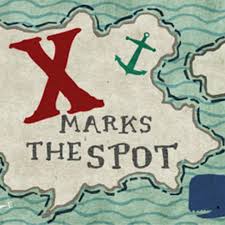 Outcomes:
Increased awareness of your teammates' strengths and weaknesses
Bonding and heightened morale
Integration of new members into the team
Practice at delegation and the leveraging of diverse skills and knowledge
Bonding between team members at dispersed locations (no travel required)
Features:
8-12 of the world's most clever, puzzle-based clues, incorporating wordplay, codes, ciphers, history, music, literature, geography and pop culture trivia.  Expect anything from Morse Code to Braille, from word puzzles to Pig Latin…in short, the whole kitchen sink.    Our clue writers are Stanford and Yale graduates, so you can bet that these clues are stimulating!  🙂
Icebreakers & warm-up exercises (as time allows)
Debrief discussion tying the treasure hunt experience back to workplace actions steps
Full team-building facilitation, customized to your team's current issues and challenges
Pricing:  Our fees are based on your estimated headcount.   Call or email us for full pricing.   sales@drclue.com  415-699-3905