[When you're ready, click HERE to tell us all about your needs or call us at 415-699-3905 to discuss pricing.]
A cool site to hold a team building scavenger hunt in Princeton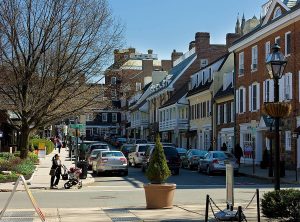 Event Description: An entertaining site for a corporate team building event, Downtown Princeton — perched gracefully to the north of its famous university namesake — is a delightful attraction in and of itself. From elegant Palmer Square, with its historic Nassau Inn of 1756, to the myriad shops, boutiques, restaurants, and art galleries all around, Princeton is not only a charming town to visit, it's also a fantastic place for a treasure hunt.
During your corporate team building treasure hunt…expect to visit the cemetery where Aaron Burr and Grover Cleveland are buried; walk the walk of stars; explore a wall of mysterious objects; salute the veterans of four foreign wars, and much more. Princeton is the home of mathematician John Nash, so you better bring your "Beautiful Mind" on this hunt!
Here's Dr. Clue himself, Dave Blum, sharing his thoughts about this teambuilding scavenger hunt: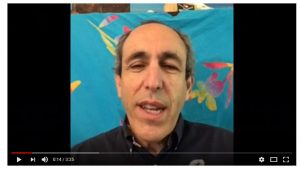 Not every corporate team building program is the same.  Depending on your group, your focus may be integrating new people into the team and breaking down personal boundaries and divisions.    Or you may have an existing department where teams could, with a little practice, cooperate and communicate more smoothly across teams and divisions.  Or you might simply have a group that thrives on the use of technology.    Let Dr. Clue customize your hunt program by selecting the content focus that best matches your group and your needs.
Itinerary
Gather in Downtown Princeton, on Nassau Street, opposite South Tulane.
Introductions/Ice Breakers/Rules–30 minutes
Hunt ~120 minutes
Team Building Wrap-Up & Discussion–30 minutes
[When you're ready, click HERE to tell us all about your needs or call us at 415-699-3905 to discuss pricing.]