A great place to hold an indoor, teambuilding scavenger hunt in London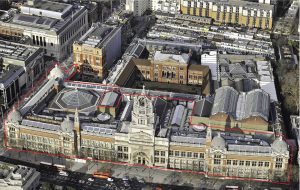 Event Description: An exceptional  site for a corporate team building event, the V&A Museum is the world's greatest store house of art and design from around the globe.  The British Museum may have the Elgin Marbles and the Rosetta Stone, but where else in London but the Victoria & Albert Museum can you see a scale-sized plaster cast of Trajan's Column, all 5 stories of it!   Established in 1852 as the South Kensington Museum and renamed in 1899 in honor of Queen Victoria and her late consort Albert,  the museum exhibits of ceramics, furniture, fashion, glass, jewelry, metalwork, photographs, sculpture, textiles and paintings. It's like the grandmother's attic from heaven.
During your corporate team building treasure hunt…you'll explore everything from tapestries to togas, beds to Buddhas, silver spoons to Southeast Asia. Getting lost is half the fun. Admission not included in program fee.
Here's Dr. Clue himself, Dave Blum, sharing his thoughts about this teambuilding scavenger hunt: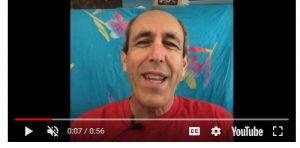 Not every corporate team building program is the same.  Depending on your group, your focus may be integrating new people into the team and breaking down personal boundaries and divisions.    Or you may have an existing department where teams could, with a little practice, cooperate and communicate more smoothly across teams and divisions.  Or you might simply have a group that thrives on the use of technology.    Let Dr. Clue customize your hunt program by selecting the content focus that best matches your group and your needs.
Itinerary
Main Entrance, Cromwell Road
Introductions/Ice Breakers/Rules–30 minutes
Hunt ~120 minutes
Team Building Wrap-Up & Discussion–30 minutes
See our other London corporate team building events.
[When you're ready, click HERE to tell us all about your needs or call us at 415-699-3905 to discuss pricing.]