A cool site to hold a team building scavenger hunts in the Rome Historic Center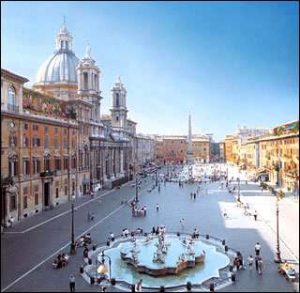 Event Description: A riveting site for a corporate team building event, Roma – the Eternal City – is one part modern metropolis, one part open-air museum. Rome was not built in a day, as the saying goes. Nor can it be seen in just 24 hours‹not when you have more than 2000 years of historical sights to encounter, free, on the streets, in the parks, pretty much everywhere you look!
During your corporate team building treasure hunt…you'll explore one particularly dense and fascinating section of the city: the scenic back alleys and piazzas stretching from the Piazza Navona to the renowned Trevi Fountain. Expect to peek into the Roman-era Pantheon; discover the birthplace of a famous opera composer; and dine on Rome's most mouth-watering gelato, and much, much more. When it comes to treasure hunts, all roads truly do lead to Rome.
Here's Dr. Clue himself, Dave Blum, sharing his thoughts about this teambuilding scavenger hunt: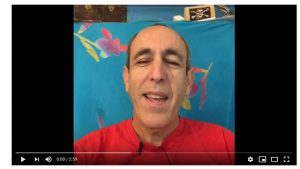 Not every corporate team building program is the same.  Depending on your group, your focus may be integrating new people into the team and breaking down personal boundaries and divisions.    Or you may have an existing department where teams could, with a little practice, cooperate and communicate more smoothly across teams and divisions.  Or you might simply have a group that thrives on the use of technology.    Let Dr. Clue customize your hunt program by selecting the content focus that best matches your group and your needs.
Itinerary
Gather in the Piazza Navona.
Introductions/Ice Breakers/Rules–30 minutes
Hunt ~120 minutes
Team Building Wrap-Up & Discussion–30 minutes
Worried about Bad Weather? Check out our INDOOR PROGRAM at
See our other Rome corporate team building events.
[When you're ready, click HERE to tell us all about your needs or call us at 415-699-3905 to discuss pricing.]