A historic site to hold a teambuilding scavenger hunt in Downtown Washington, DC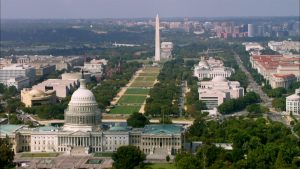 Event Description: A majestic site for a corporate team building event in the center of America's capital, the National Mall is THE place to go for commemorating presidential legacies, for honoring our nation's veterans, and for celebrating the nation's commitment to freedom and equality.   The National Mall has all you could want in a treasure hunt location: towering statues, intimate memorials, fountains, sculptures, and history.
Location History:
In his 1791 plan for the future city of Washington, D.C., Pierre L'Enfant envisioned a garden-lined "grand avenue" approximately 1 mile (1.6 km) in length and 400 feet (120 m) wide, in an area that would lie between the Capitol building and an equestrian statue of George Washington to be placed directly south of the White House. Although this plan never quite happened, the resulting National Mall is still quite a stunner, home to more than 80 historic structures and over 150 major named historic parks, squares, circles and triangles…not to mention 3,000 Cherry trees from Japan.
During your corporate team building treasure hunt… expect to visit many of the "big" sites (Lincoln Memorial, Vietnam Memorial, etc) as well as a variety of little-known treasures:   a celebration of women warriors; an island of Declaration signers; a giant representation of Einstein, and much, much more.
Here's Dr. Clue himself, Dave Blum, sharing his thoughts about this teambuilding scavenger hunt: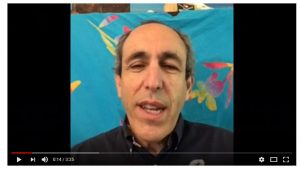 Not every corporate team building program is the same.  Depending on your group, your focus may be integrating new people into the team and breaking down personal boundaries and divisions.    Or you may have an existing department where teams could, with a little practice, cooperate and communicate more smoothly across teams and divisions.  Or you might simply have a group that thrives on the use of technology.    Let Dr. Clue customize your hunt program by selecting the content focus that best matches your group and your needs.
Itinerary
Gather in front of the Lincoln Memorial
Introductions/Ice Breakers/Rules–30 minutes
Hunt ~120 minutes
Team Building Wrap-Up & Discussion–30 minutes
See our other Washington D.C. corporate team building events.
[When you're ready, click HERE to tell us all about your needs or call us at 415-699-3905 to discuss pricing.]