Description

The Clue Trek Gold (held at any of our 150+ clue locations) is our full-service team-development program, combining our customized puzzle-based CLUES with today's smart phone/tablet technology.  Choose from one of our 150+ pre-scouted off-site hunt locations, indoors or outdoors, or have a designer program made for you from scratch at your preferred location (an extra design cost may apply).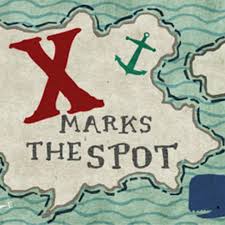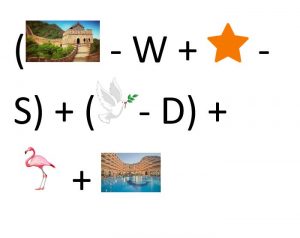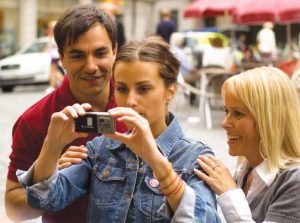 Outcomes:
Increased awareness of your teammates' strengths and weaknesses
Bonding and heightened morale
Integration of new members into the team
A fun and irreverent introduction to your host city (taking in sights even the locals might miss)
Practice at delegation and the leveraging of diverse skills and knowledge
Features:
8-15 of the world's most clever

site-specific clues

, incorporating wordplay, codes, ciphers, history, music, literature, geography and pop culture trivia.  Expect anything from Morse Code to Braille, from word puzzles to Pig Latin…in short, the whole kitchen sink.    Our clue writers are Stanford and Yale graduates, so you can bet that these clues are stimulating!  🙂
Maps, pens and decoder sheets
Icebreakers & warm-up exercises
Debrief discussion tying the treasure hunt experience back to workplace actions steps
Full team-building facilitation, customized to your team's current issues and challenges

SMART PHONE APP

, incorporating photos, video and augmented reality.   All photos are available for download upon completion of the event
Certificates of completion
Post-hunt video slide show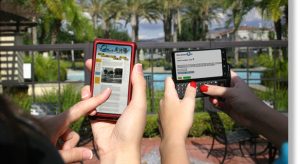 Pricing:  Our fees are based on your estimated headcount.   Call or email us for full pricing.   sales@drclue.com  415-699-3905
Note: Travel costs and/or museum admission may apply, depending on location.