A perfect site for a team building scavenger hunt in Nashville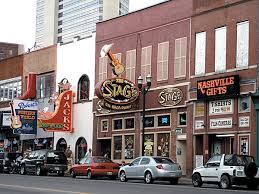 Event Description: An exciting neighborhood for your next corporate team-building event, Nashville is a modern city with a traditional feeling, home to great food, museums and, of course, country music in all its forms.
Location History:  Founded as Fort Nashborough in 1779-80, Nashville was long the domain and hunting ground of indigenous native peoples; the first white men coming to the area were French fur traders, establishing a trading post around 1717.  By 1843, Nashville was the state capitol, and 30 years later, the Battle of Nashville, fought in 1864, was the last aggressive action of the Confederate Army of Tennessee. In the decades following the war, Nashville experienced a growth in population, business and industry, and education. Another area of growth, country music, has grown to the point that Nashville today is known as Music City, USA.
During your corporate teambuilding treasure hunt…expect to encounter a life-size Elvis statue; the Johnny Cash museum; the Grand Ole Opry; Andrew Jackson's office; a museum of chocolates, and many more surprises.
Click on the video below to hear more about this hunt, from Dr. Clue Founder Dave Blum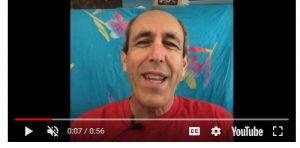 Not every corporate team building program is the same. Depending on your group, your focus may be integrating new people into the team and breaking down personal boundaries and divisions. Or you may have an existing department where teams could, with a little practice, cooperate and communicate more smoothly across teams and divisions. Or you might simply have a group that thrives on the use of technology. Let Dr. Clue customize your hunt program by selecting the content focus that best matches your group and your needs.
Itinerary
Gather by the Courthouse, the river, the Country Music Hall of Fame, or within your favorite bar/restaurant
Introductions/Ice Breakers/Rules–30 minutes
Hunt ~120 minutes
Team Building Wrap-Up & Discussion–30 minutes
[When you're ready, click HERE to tell us all about your needs or call us at 415-699-3905 to discuss pricing.]