Hi everyone,
Welcome to my clue puzzle.
Listen in as I explain how it works: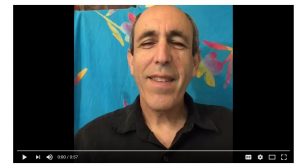 And here's your puzzle:
Ooklay onlineway orfay away istoricalhay ignsay inway
Isconsinway itledtay "iceway eamcray undaesay".
At the location indicated, answer this question:
Q:  How much did the concoction cost in 1881?
Send me your answer here:  dave@drclue.com
All entries go into a drawing for a series of $10 Amazon Egiftcards.    Good luck!
Contest ends at 5pm on Wednesday September 12th.
Increase your chance to win by performing any or all of the social media actions below!