Hi everyone,
Here's this week's clue puzzle, leading to somewhere cool in the world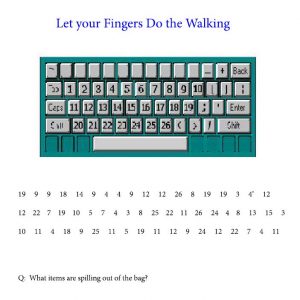 Send your answer to dave@drclue.com to receive 1 entry into our drawing.
All entries go into a drawing for a series of $10 Amazon Egiftcards.    Good luck!
Contest ends at 5pm on Wednesday September 27th.
***Increase your chances to win by performing any or all of the social media actions below.
(Last week's winners both took advantage of this special offer!)