Q:  What's more important than trust?'
A:  When it comes to teams, nothing!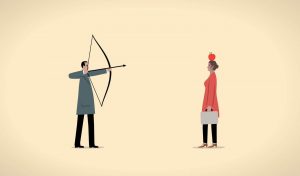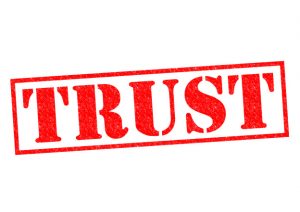 In this dynamic, onsite hunt, we explore, in depth, the five elements of trust:
Sincerity
Reliability
Competence
Caring
Transparency
Each clue reveals something new about trust, leading to a rich exploration of this fascinating (and highly-relevant) topic.
We come to you at your meeting/party facility.    In small teams, participants have 60 minutes to solve a series of devilishly tricky, TRUST-THEMED puzzles and clues, leading to pictures and objects stashed around the room.
Your Takeaways:
Increased awareness of your teammates' strengths, weaknesses and personality style
Increased Bonding and Familiarity
Integration of new members into the team
Practice at delegation and the leveraging of diverse skills and knowledge, within both smaller teams and the LARGER TEAM.
TRUST-Themed Fun — all in 1 hour or less!
Hunt Features:
8-15 of the world's most clever TRUST-THEMED clues, incorporating wordplay, codes, ciphers, history, music, literature, geography and pop culture trivia.  Expect anything from Morse Code to Braille, from word puzzles to Pig Latin…in short, the whole kitchen sink.
Clues, pens, decoder sheets and holiday-themed prizes
Icebreakers & warm-up exercises (as time permits)
Debrief discussion tying the treasure hunt experience back to workplace actions steps (as time permits)
Full team-building facilitation, customized to your team's current issues and challenges (as desired)
TRUST-THEMED Treasure Hunt Smart Phone challenges (photo and video)
All media delivered to you digitally upon completion
Pricing:  Our fees are based on your estimated headcount.   Call or email us for full pricing.   sales@drclue.com  415-699-3905
Note: Travel costs may apply, depending on location.