This Week's Clue Contest:  July 23, 2019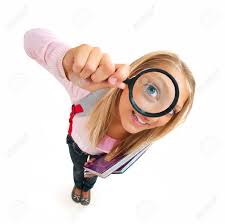 Instructions:
–Solve the clue below to determine the mystery location, somewhere in the world.
–Answer the final question…
–THE FIRST PERSON TO RESPOND WITH THE CORRECT ANSWER IS AN INSTANT WINNER OF A $10 AMAZON GIFT CARD!
–On Thursday (7/25/19) at ~12pm PST, we'll draw one more name from a hat to determine the final winner of a $10 Amazon Gift Card.
–Are you ready for the challenge???
–Email your answer to dave@drclue.com.
============================================
"SHOP TIL YOU DROP"
***Click on the image below to solve this tricky shopping clue!***