This Week's Clue Contest:  July 23, 2019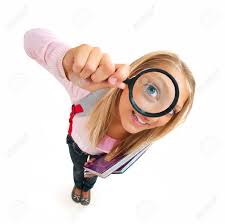 *ANSWERS AND PRIZES*
This week we gave you the following puzzle:
"SHOP TIL YOU DROP"
***Click on the image below to solve this tricky shopping clue!***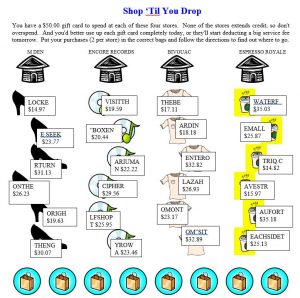 When decoded, the clue message read:
"On Boxentriq dot com, seek beaufort cipher.  Hint:  the encryption key is "teamwork"."
Using the beaufort cipher decoder, you deciphered this message:
"HeqiyaxtxectiNnxKajvywMztjmvqxrppgavtoehownjPagmRenzidj
HeqiyaxtxectiNnxtrxDsxambZpmbaaecefiyoahtrxhoboDftcKwbewiw"
It decoded to:
"Make your way to Ben & Jerry's Flavor graveyard and find Holy Cannoli."
There we asked:
Q:  What must have brought its ruin?
The answer was:   Pistachios
Congratulations to our first to solve:   May Kong
Congrats to our drawing winner:    Colleen Curran