Portland is a compact, interesting place for corporate team building events, with museums, culture, one of the world's greatest books stores, and a couple of great treasure hunt locations to choose from. And who better to play and learn with than Dr. Clue?
Our team building events are much more than mere recreation
Dr. Clue's team building programs in Portland really get down to business.   Our engaging corporate games empower your team to work together more cooperatively and productively, unleashing boundless positive energy.     When booking your Dr. Clue corporate team building activity in Portland, you'll experience a fun, educational team building exercise centering around a stimulating treasure hunt activity, where intrinsic results are more important than extrinsic prizes. Read more about why Dr. Clue's Portland corporate team building programs are just what the Doctor ordered for reinvigorating your teamwork.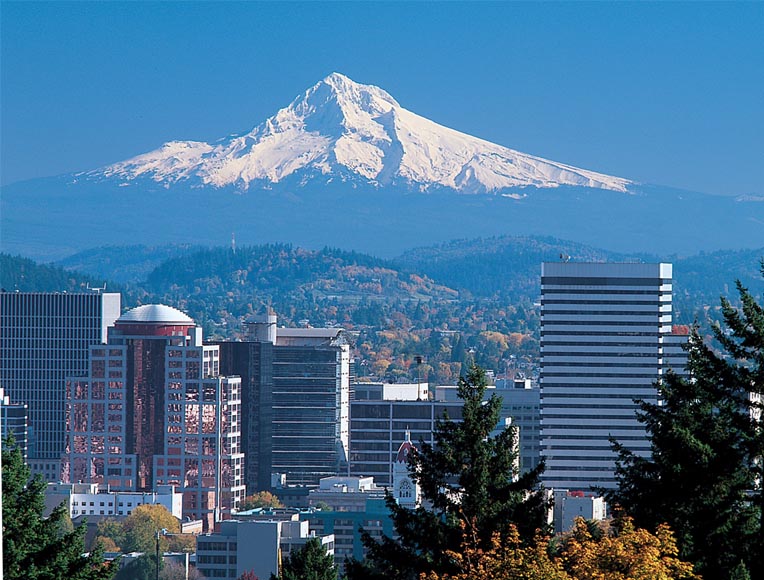 Our Portland Team Building Locations
Check out both of our Portland team building locations.
Here's Dr. Clue himself, Dave Blum, sharing his thoughts about this teambuilding scavenger hunt:

[When you're ready, click HERE to tell us all about your needs or call us at 415-699-3905 to discuss pricing.]